Google Asia Pacific Blog March 2014
My Client Keith and I were interviewed for Googles New Zealand, Australia and Asia marketing blog for our work with healthexpress.co.nz after the Christchurch Earthquake. 'Taking a small pharmacy in New Zealand countrywide in two days' Read the full article here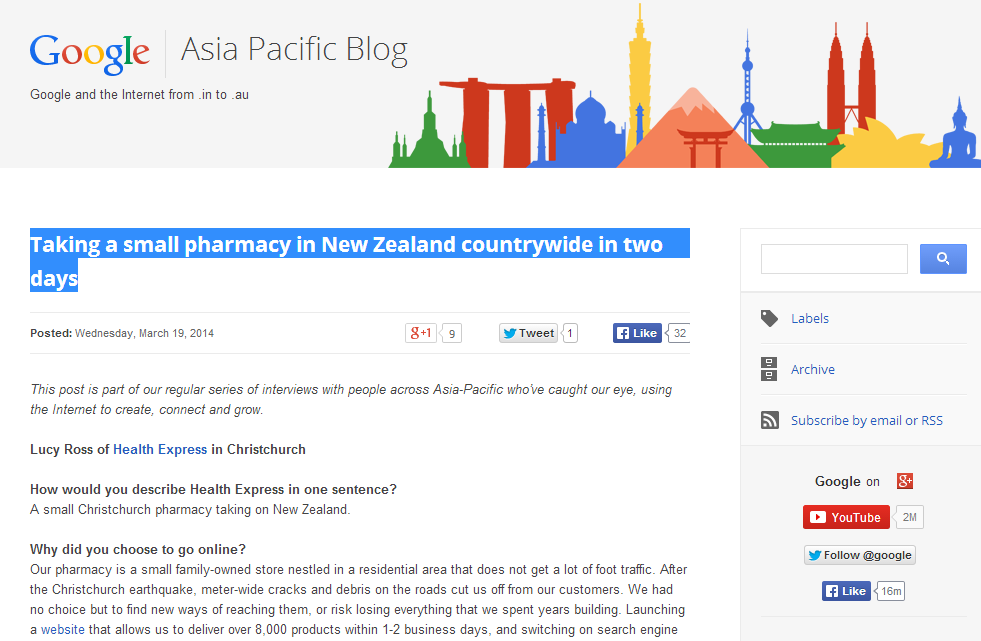 New Zealand Herald Friday 13 September 2013
I had the pleasure of speaking to Gill South from the New Zealand Herald about marketing, technology and kiwi business. You can read the article here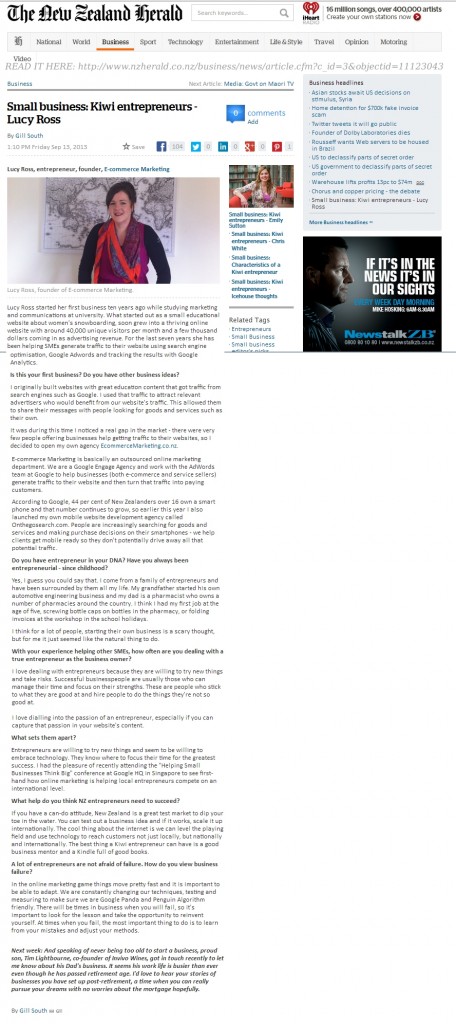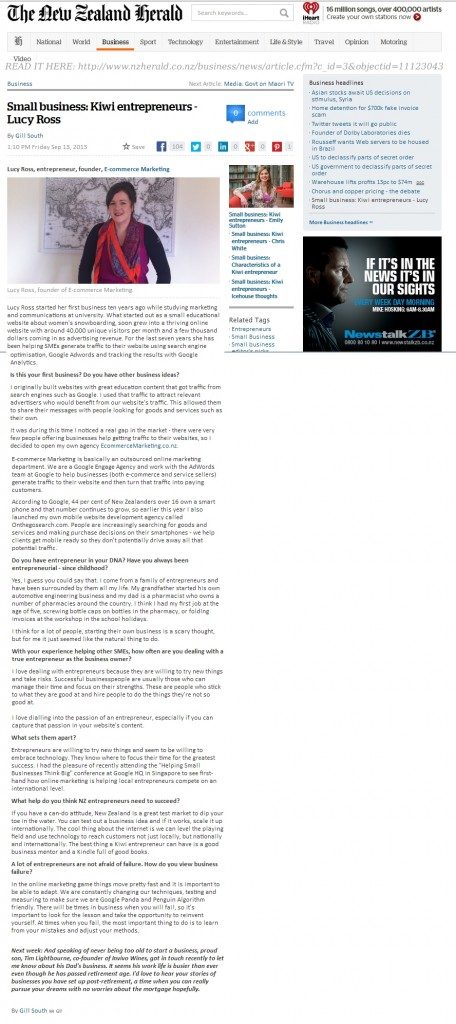 Sunday Star Times – Clicking on to business on the web June 2013
Lucy got a mention in the Sunday star times Business Section. The article covered google adwords for small businesses in New Zealand and the future of online marketing. Here is a little blog post about this story and how it came about.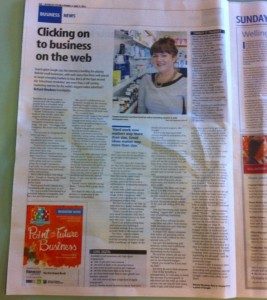 Helping Small Businesses Think Big.
Google Flew Lucy over to Singapore to their Head Office to attend the " Helping small businesses think big" Press Conference in April 2013. Lucy got to talk about small business marketing with 100 small businesses, 100 members of the media from around Asia, Australia and New Zealand.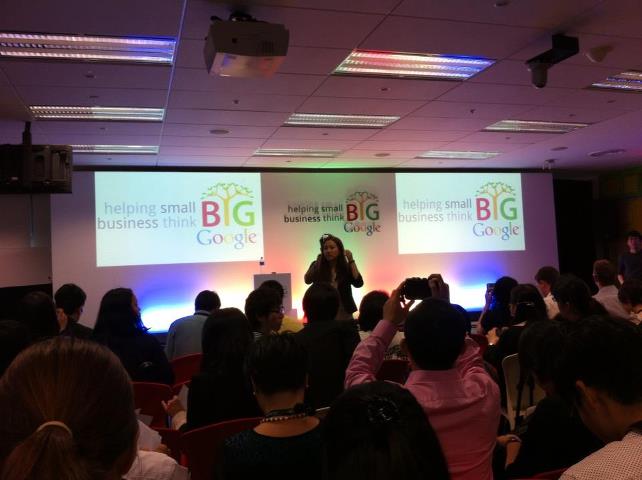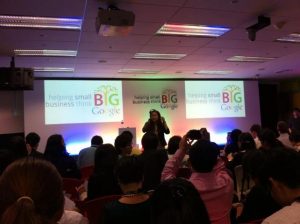 National Radio in New Zealand
Here is a great little news story on National Radio today – They Guys at Google actually gave our  mobile optimised website client HealthExpress.co.nz (around the 9 minute mark) a mentioned, talking about how we utilized online tools to increase sales during the Christchurch Earthquake. They also talk about how there is a shortage of online marketing agencies like ours in New Zealand. The Worsening Shortage of Skilled IT workers in New Zealand.