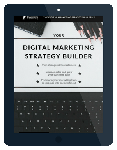 No Strategy? Build one in minutes. Grab your free copy of the
"THE DIGITAL MARKETING STRATEGY BUILDER™"
How we can help you turn every last cent of your marketing budget into leads, sales and profit!
We work in two ways:
1. Done for you marketing & websites – Let our outsourced digital marketing department build you a website or drive traffic to your website using tools like Google Ads, Facebook Ads, Email and SEO, track everything and optimise it to get more leads and sales from your marketing budget.
2. Done with you digital marketing coaching – Want to manage your digital marketing in house but not sure how to do it? Kick start your digital marketing with our 8 week growth marketing coaching where we build a marketing machine to generate leads and sales.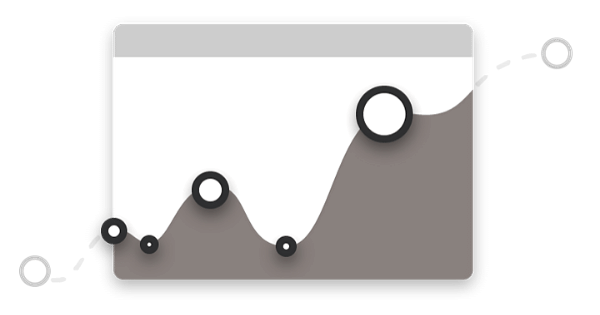 What can we help you with?
An eCommerce website to sell my products
Don't waste 10,000 on a 💩 website that is a terrible salesperson. Get a conversion rate optimized eCommerce website that is built to sell. That easily integrates with google ads and Facebook ads. And that is built on a clever platform that makes growing your business easy.
A lead generating website to sell my services
Your website should be your best sales person who 24/7 educating potential customers and pre selling your products and services. Let us build you a lead generating website or marketing funnel to generate leads on demand for your sales team to convert.
Done for me digital marketing management
I want to outsource my digital marketing to someone who knows how to buy traffic and turn it into leads and sales at a predictable cost and how to scale campaigns to generate business growth. 
Done with me digital marketing coaching
I want someone to work with me to build a digital marketing machine that generates leads and sales at a predictable cost so I can grow my business and manage my marketing in house.
What our customers are saying?
"I am a coaching client of Lucy's and she also built my website. I have gone from getting x3 return on ad spend with my old agency to  28x Return on ad spend AND we have quadrupled my sales my without having to give huge discounts."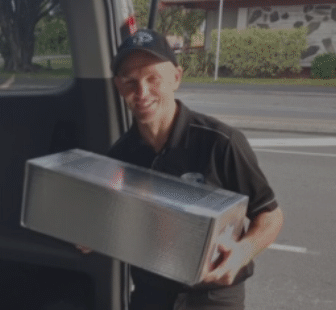 "They built us a new Shopify eCommerce website and run our digital marketing. Over the last two years she has quadrupled our conversion rate"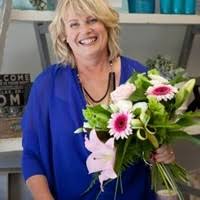 "EM built our conversion rate optimised eCommerce website (after another agency built us a killed our sales). Now our website is a great sales person. They have also been managing our google ads and marketing for over 10 years. "
Need help?
Ready to get more leads and sales?
Organise a quick marketing audit to find out what needs to change to help you grow.